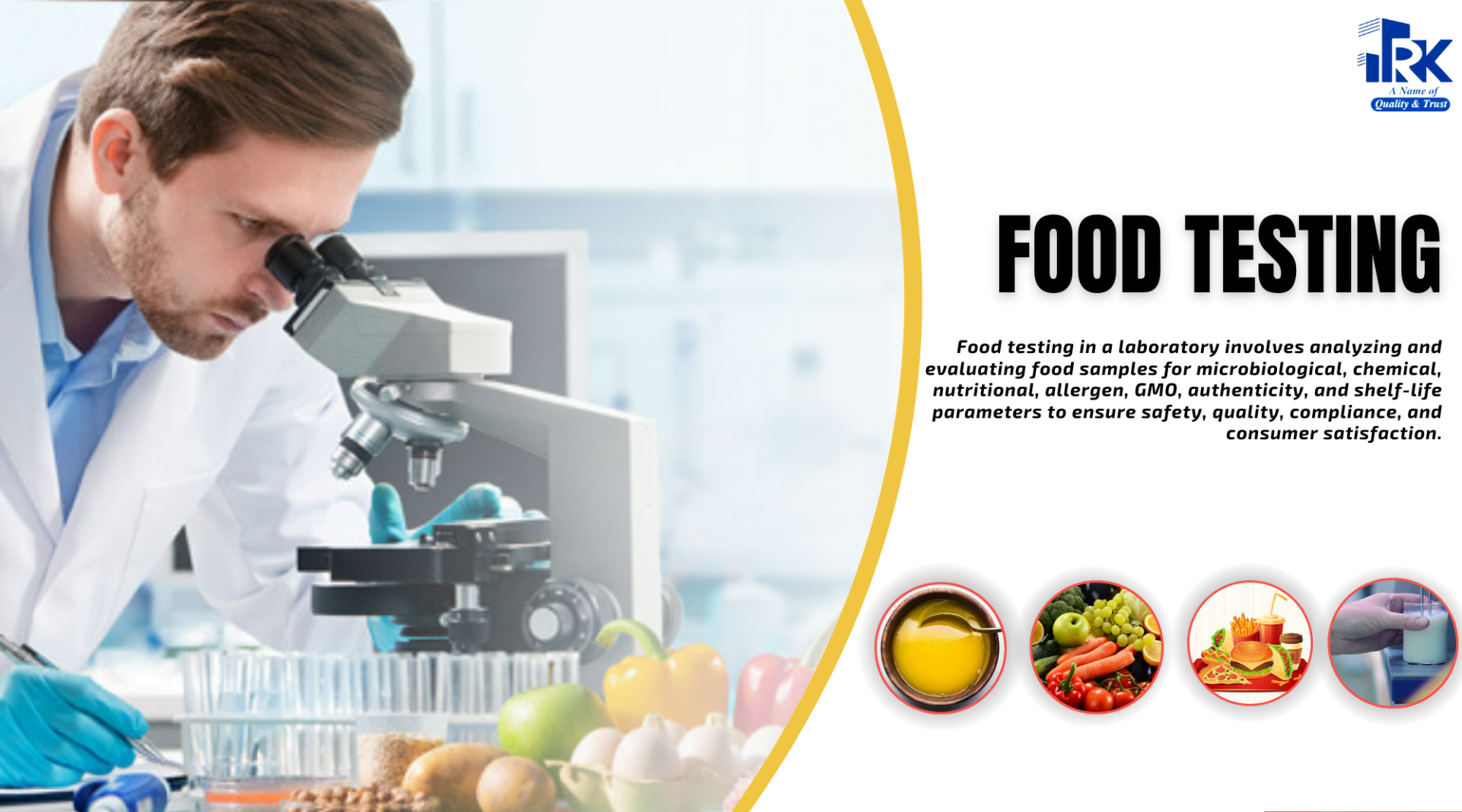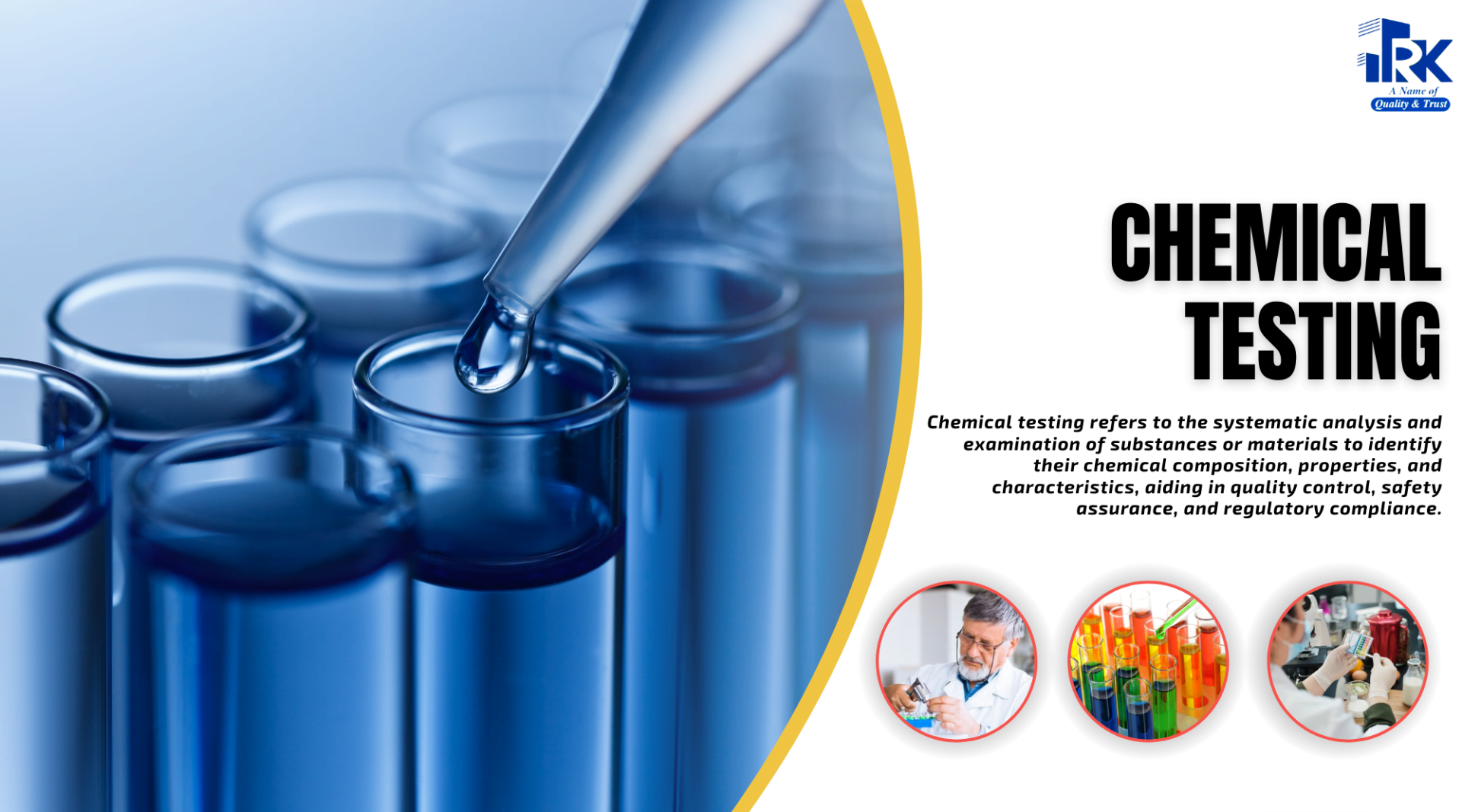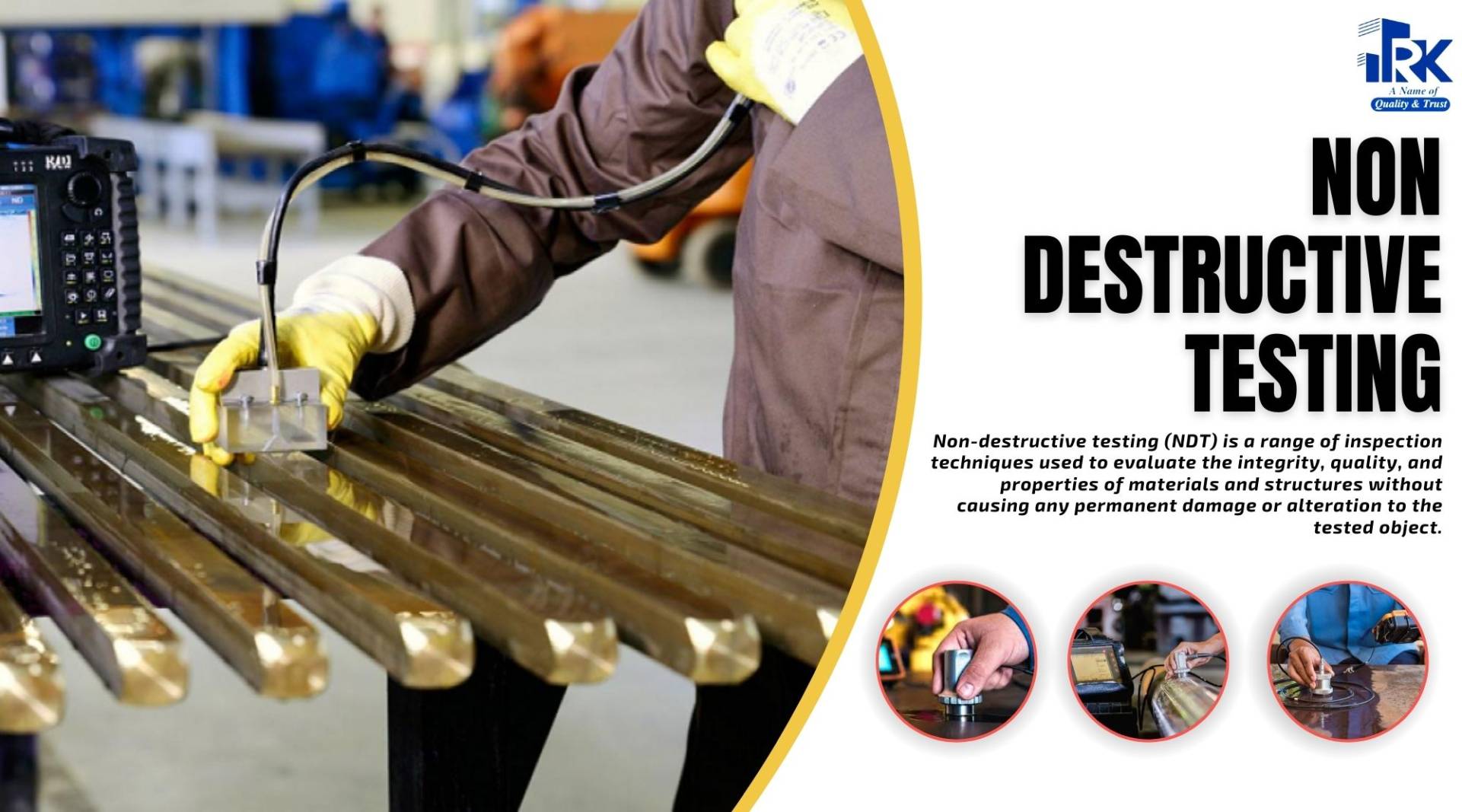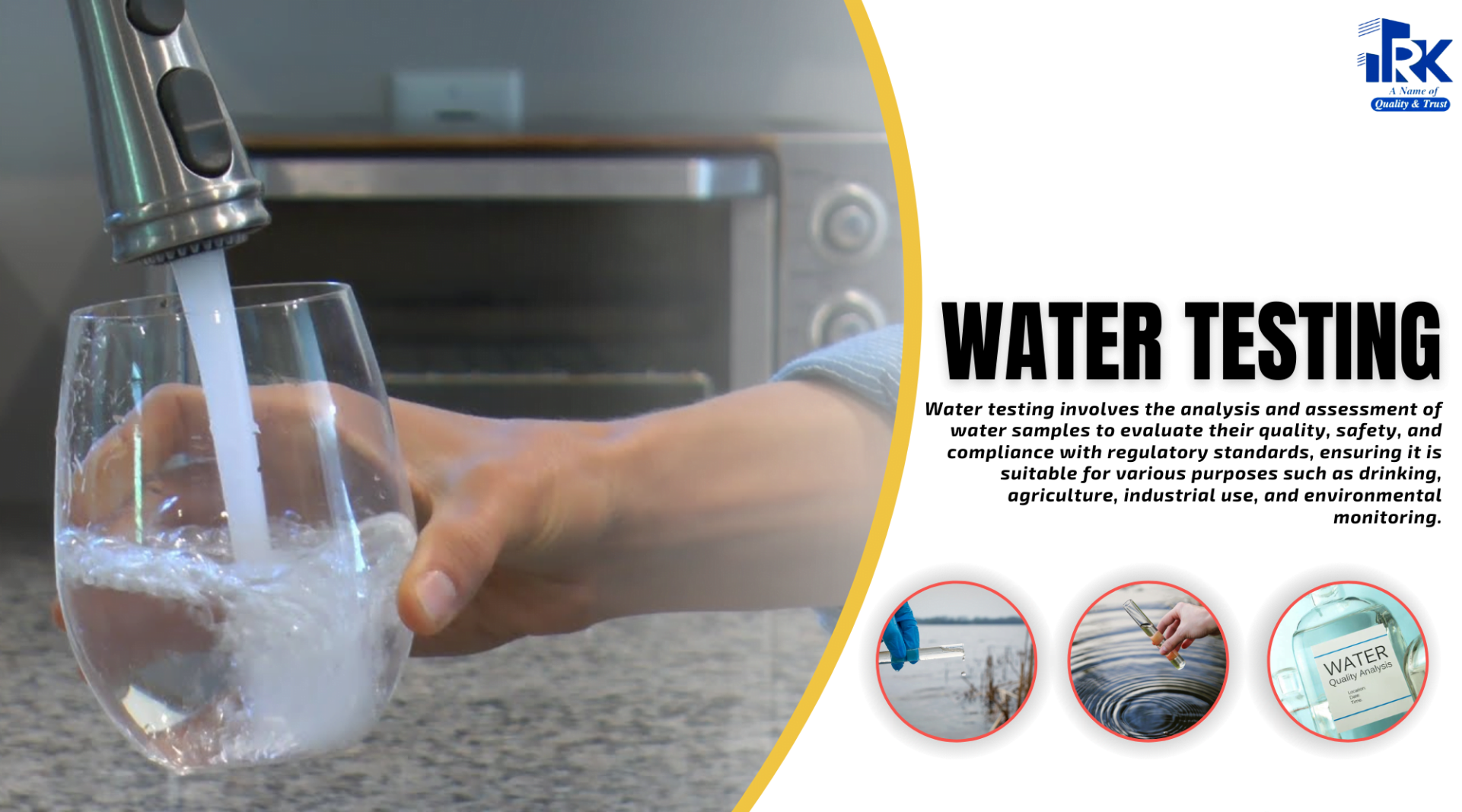 Untitled (9 × 5 in) (6) - Copy

P- 316/3 In Front Of Green Valley School , Raigwa Patan By-Pass Road, Jabalpur, 482002, M.P. India
18002338844  9201986421 9201986422
info@rkcc.in 
rkctlaboratory@gmail.com
RKCT LABORATORY PVT. LTD.
We are the leading Geo-Technical Engineering Material, Survey, Consultancy, Chemical, Electrical & Food  Testing, Calibration, Drilling, Supervision & Quality Control and Non-Destructive Testing Consultant for Buildings, Bridges, Roads & Highways and Other Civil Engineering Structures. 
We were firstly, accredited by NABL on 17th October, 2017 with 64 Test Parameters in the scope of Accreditation. The company….
Successfully Project Finished
Years of experience with proud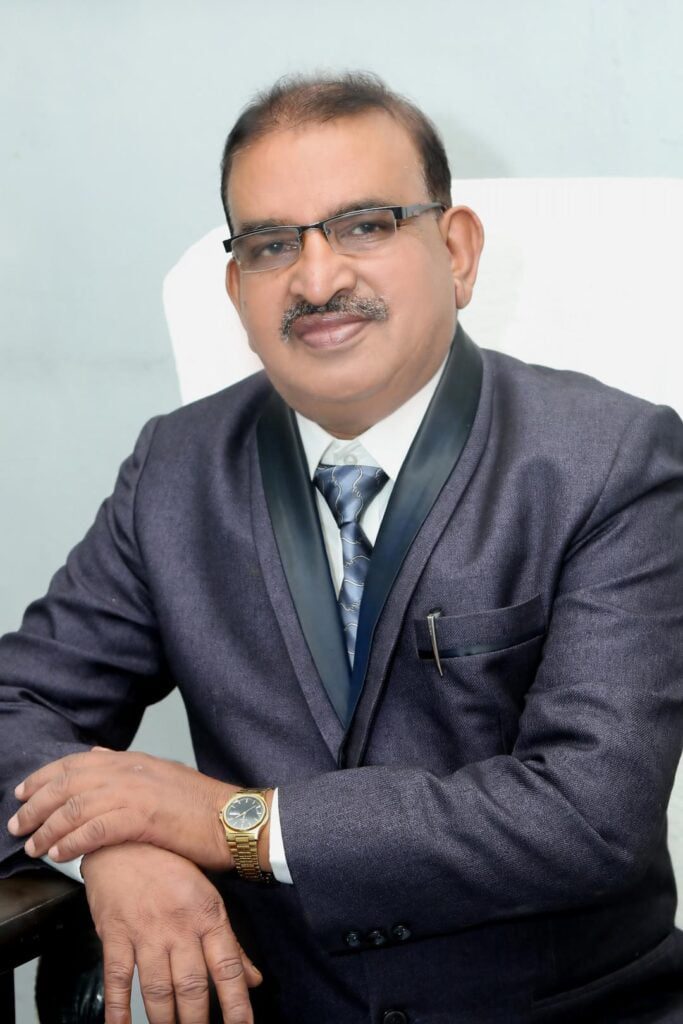 (B.A. LLB) Retd. from Govt Department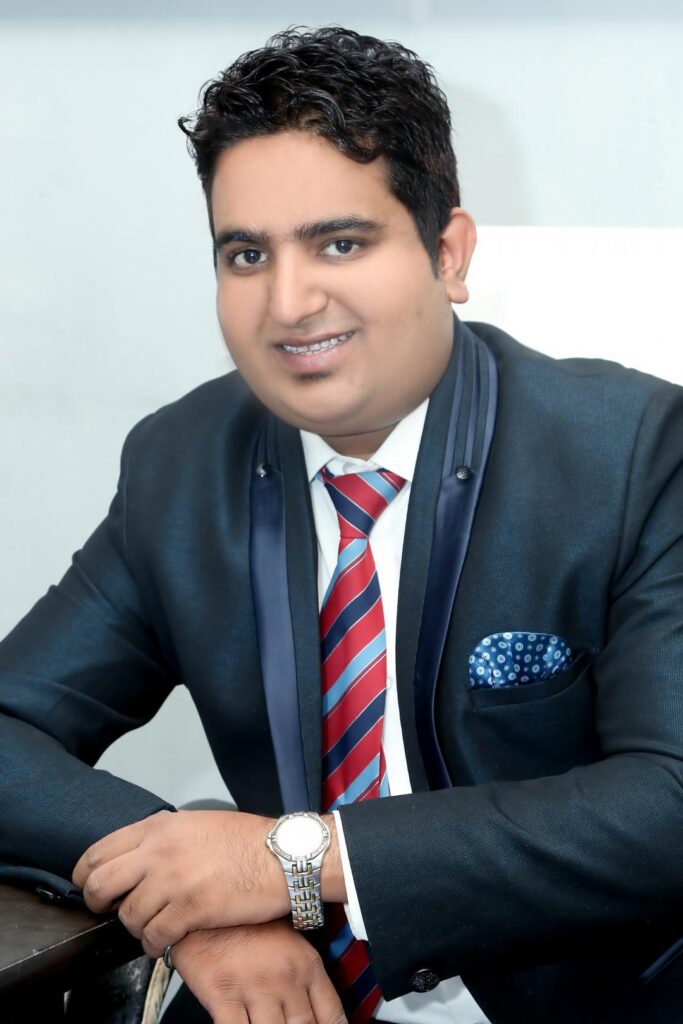 (Managing Director & Quality Manager)
(B.E. Civil), Master of Geotechnical Engineering,
12 Years Experience in Material Testing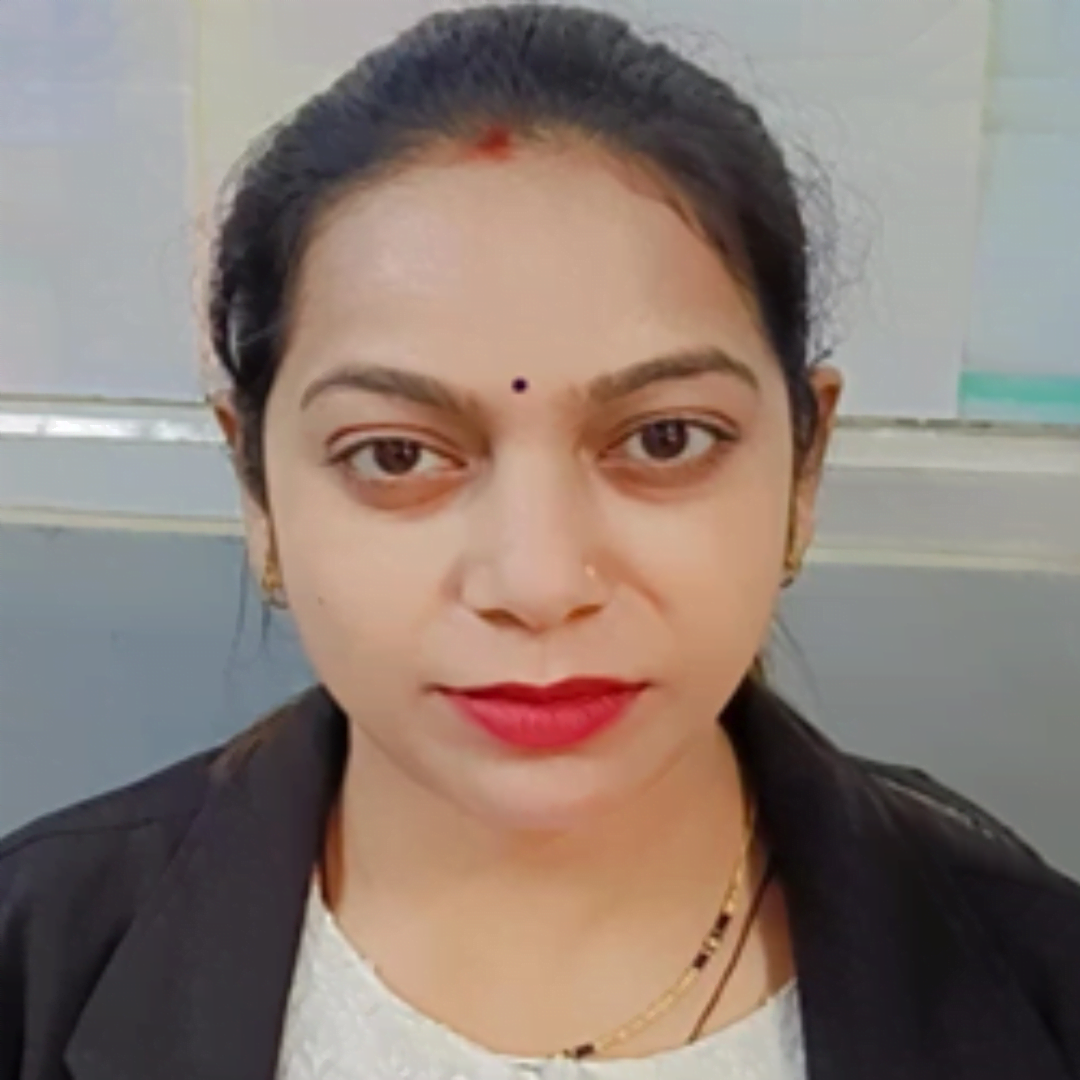 (Director of Chemical Section)
Happy and Speechless Clients
ASHUTOSH MISHRA
2023-04-12
Great place ,and great lab with all callibarated equipments.
sanjeet bhojak
2023-02-11
NABL material testing lab, as per quality controlled norms, well stablished and sufficient equipments, qualified, highly experienced and devoted staff.
best laboratory